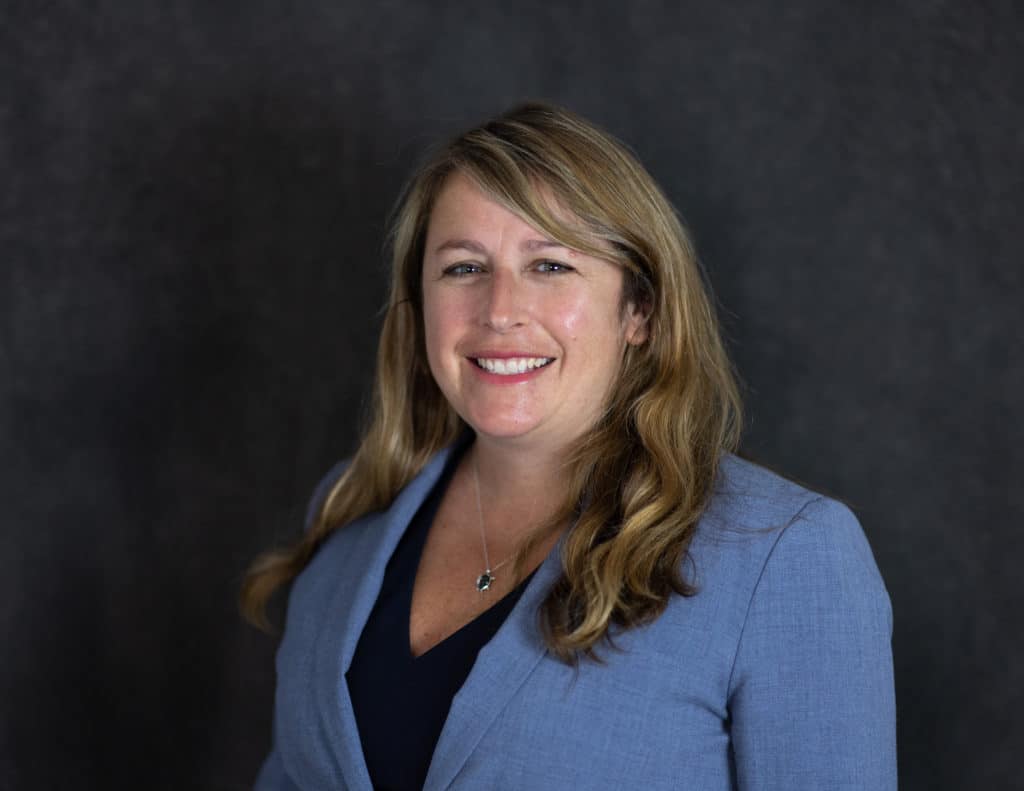 We are proud to congratulate our own Michele Sears for being featured in the Salute to Women in Insurance edition of The Standard.
"Michele has been an outstanding addition to the N&D team. Her prior experience as a practicing attorney at a global defense litigation firm, coupled with her breadth of legal knowledge, has enabled Michele to be an impactful leader in our organization. Most importantly, however, is Michele's willingness to take on any challenge while at the same time being a positive influence on everyone she interacts with at the N&D."
Joel P. Murray, President & CEO, Board Chair
Norfolk & Dedham Group
Read the full feature on The Standard. *Page 14.